There are 3 ways to participate
---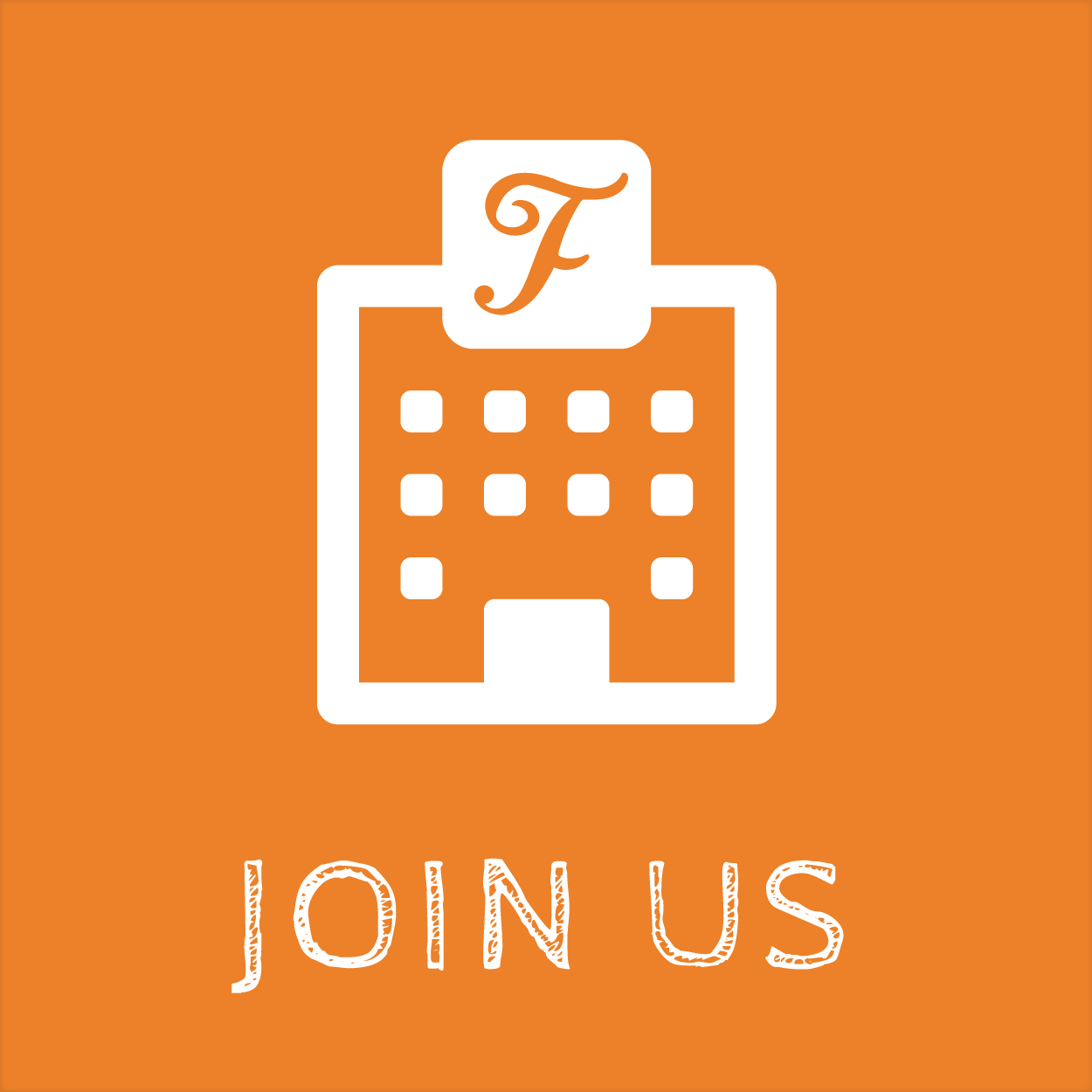 The best way to experience a Fontbake is to
join
one of our studio meetups — aka Doodlefests — in downtown San Francisco. They always include Fontbakes, amazing people, cool typographic activities and nice books and art-objects to enjoy.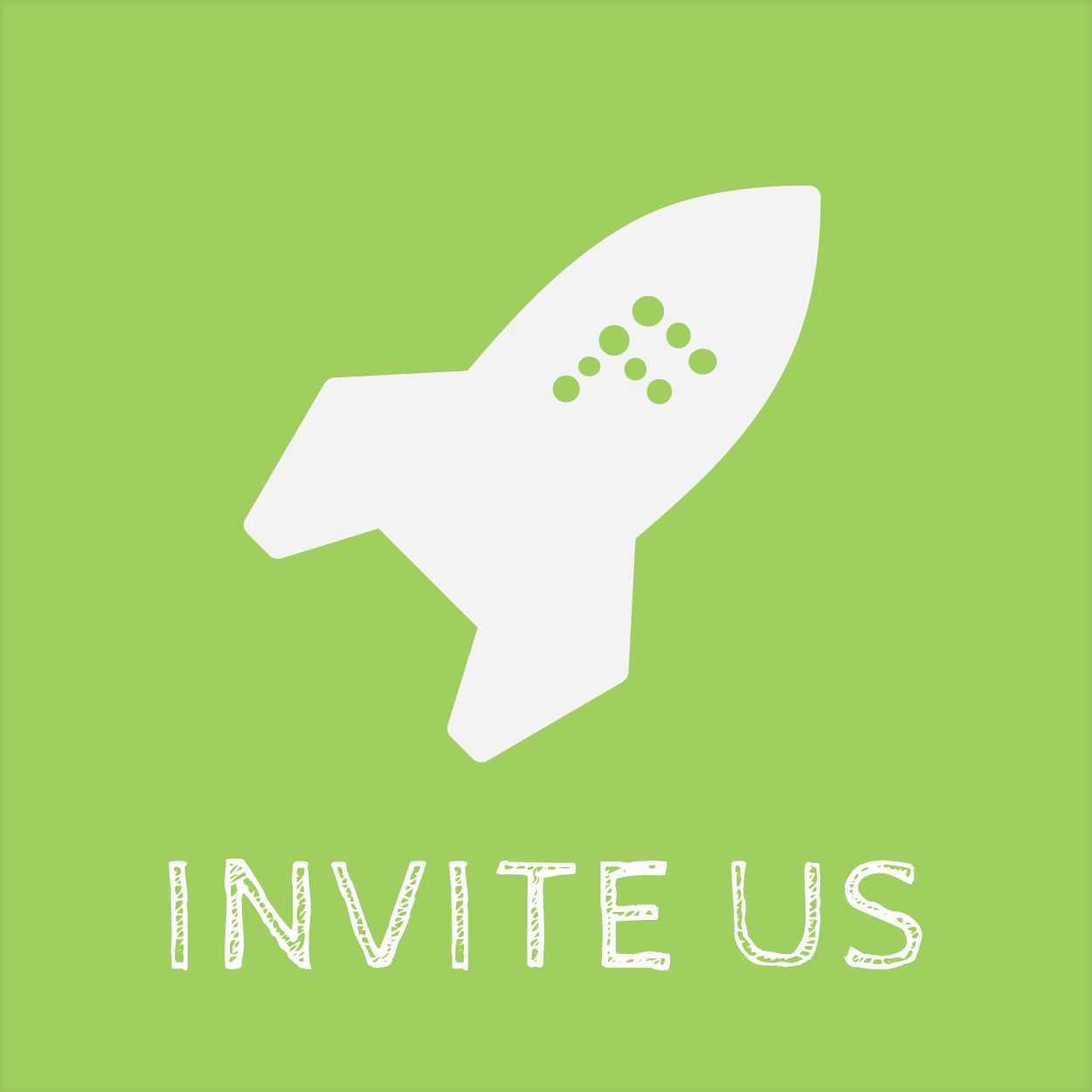 You can also
invite us
to your company / school / club / party / meetup / flying saucer. We'll set up a Fontbake… as well as any other fun activities & topics for your particular group or event: we have a good choice of options. We love connecting with groups of all kinds, from kids to executive teams; and it would be most excellent to
connect
with you!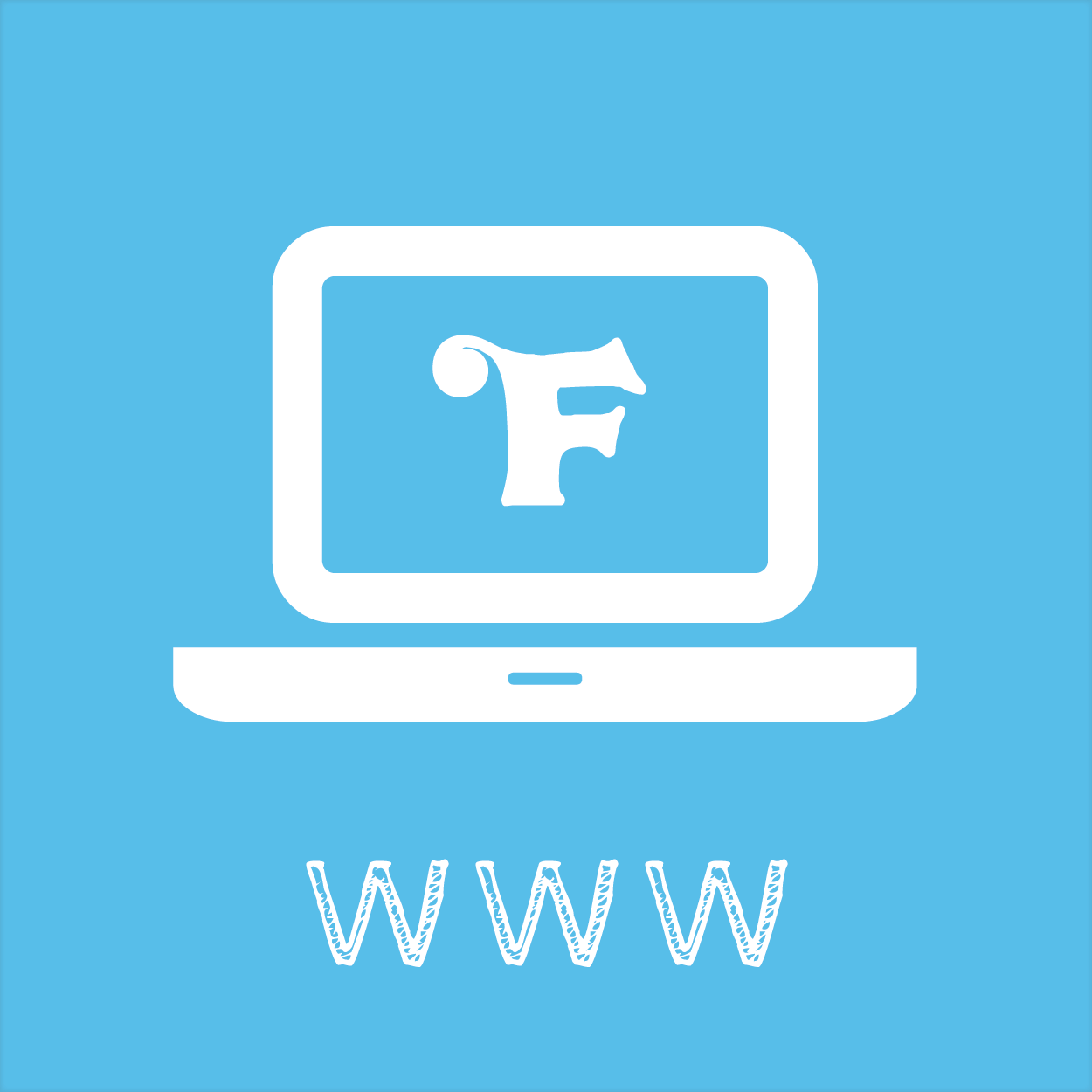 Interested in joining a virtual Fontbake?
Contact
us to sign up. You'll have the opportunity to team with random future-friends from all over the world. Depending on the size of the group, you'll contribute 2—6 letters to the overall project.
---