Intrepid letter zealots enthusiasts gathered at Adobe headquarters in San Francisco for a special Fontbake event on April 9th, 2015. They joined teams and drew letters based on a thematic prompt: The neighborhoods of San Francisco.
(The) Alphabetic Order
staff transmuted the letters into live webfonts while the Adobe XD team used the art to print experimental Risograph broadsides.
Distinguished judges Carolina De Bartolo, Bob Aufuldish & James T Edmondson, who were somehow coaxed (possibly extorted) into attending, capped the evening by awarding zany prizes.
The event was made possible by Adobe Systems and Typekit, as well as (The) Alphabetic Order, PSY/OPS Type Foundry and AIGA San Francisco.
Big thanks to the amazing attendees who — by choosing to honor the alphabet instead of Netflix for a few measly hours on an April night — made this event a lively success. Well done, letter-heads!
Check out the results below; and click on the team names to see full specimens. Be forewarned: there are NSFW images in the mix. …Ah, San Francisco.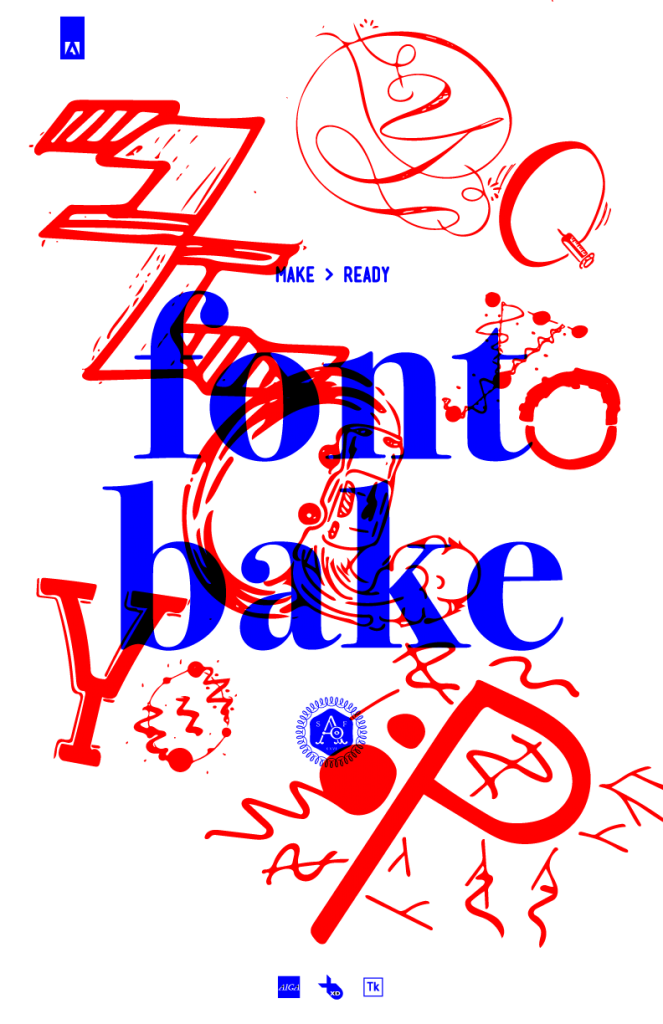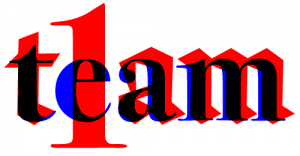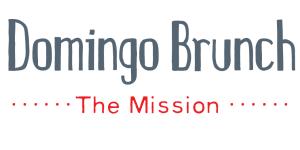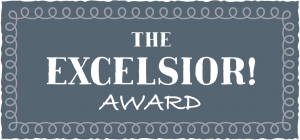 A
B
C
D
E
F
G
H
I
J
K
L
M
N
O
P
Q
R
S
T
U
V
W
X
Y
Z
a
b
c
d
e
f
g
h
i
j
k
l
m
n
o
p
q
r
s
t
u
v
w
x
y
z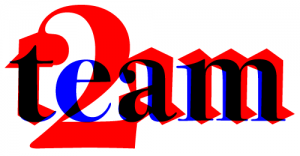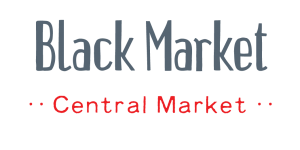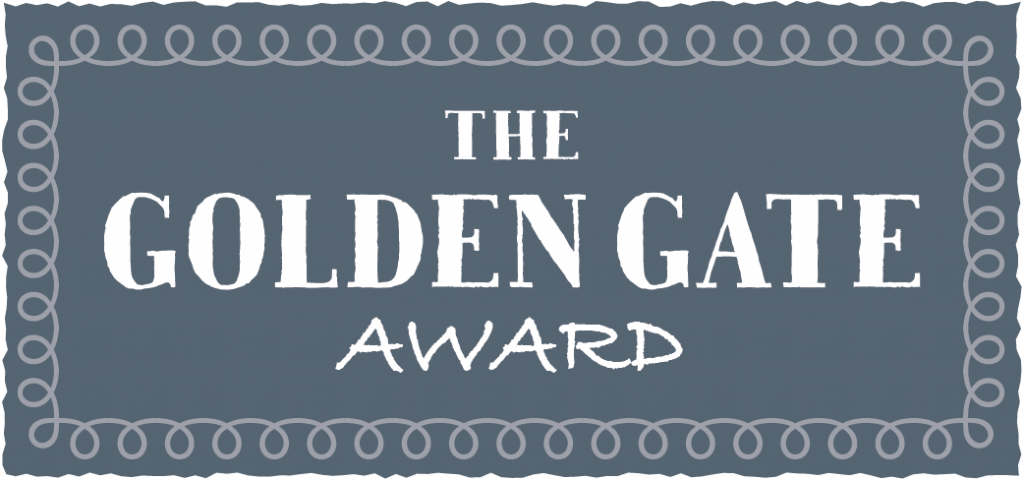 A
B
C
D
E
F
G
H
I
J
K
L
M
N
O
P
Q
R
S
T
U
V
W
X
Y
Z
a
b
c
d
e
f
g
h
i
j
k
l
m
n
o
p
q
r
s
t
u
v
w
x
y
z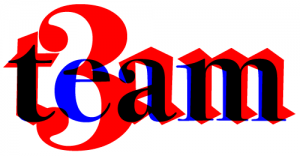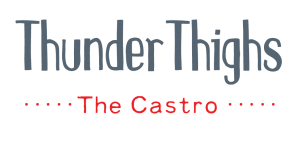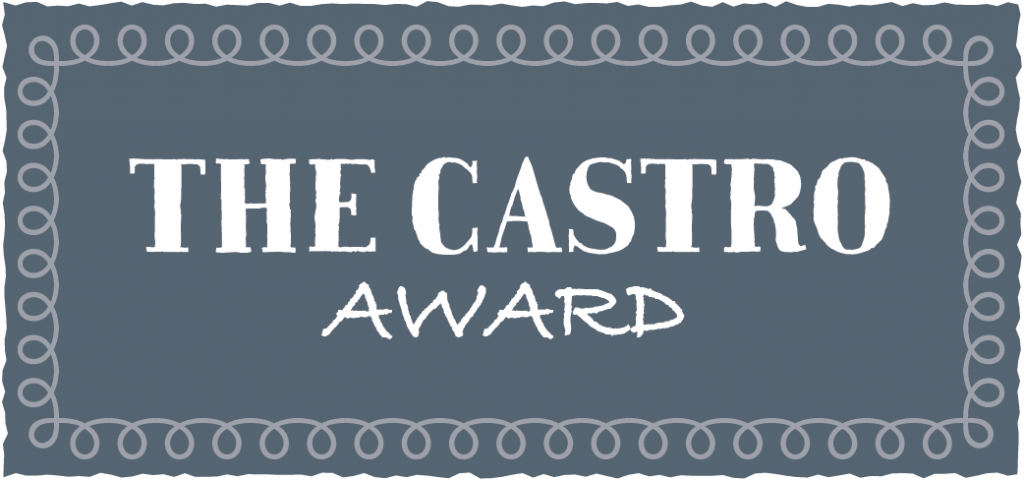 A
B
C
D
E
F
G
H
I
J
K
L
M
N
O
P
Q
R
S
T
U
V
W
X
Y
Z
a
b
c
d
e
f
g
h
i
j
k
l
m
n
o
p
q
r
s
t
u
v
w
x
y
z